Castle Residences – Site Blessing Ceremony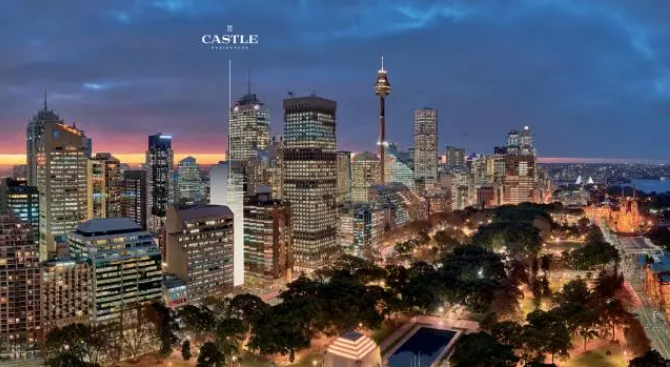 With the completion of the early works, Hutchinson builder has taken over the building site and continues the construction process to fulfill the quality promise made to United Development Sydney at our unique building site in the heart of Sydney. Thursday, 28th February 2019 was chosen for this important Site Blessing Ceremony, as it is a very auspicious and lucky day within the lunar calendar.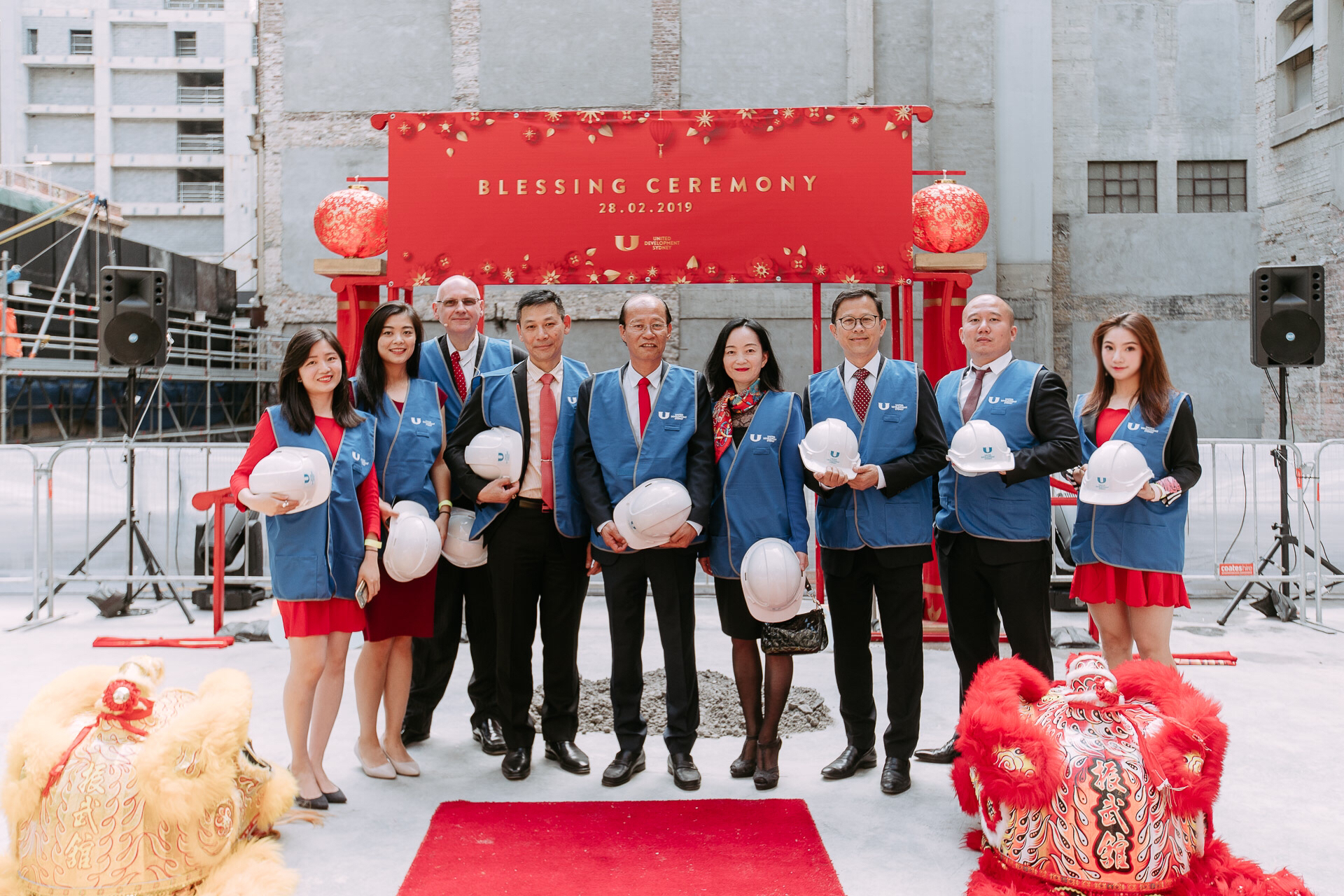 A Sydney Hyde Park landmark – the 36 stories high mixed development project, has taken another step in the development cycle with the site blessing ceremony, which took place on 28th February 2019. Scott Hutchinson, Chairman of the 105-year-old, privately owned Hutchinson's building company made a solemn promise "Castle Residences will be world class and one of the highest quality landmarks in the Sydney CBD".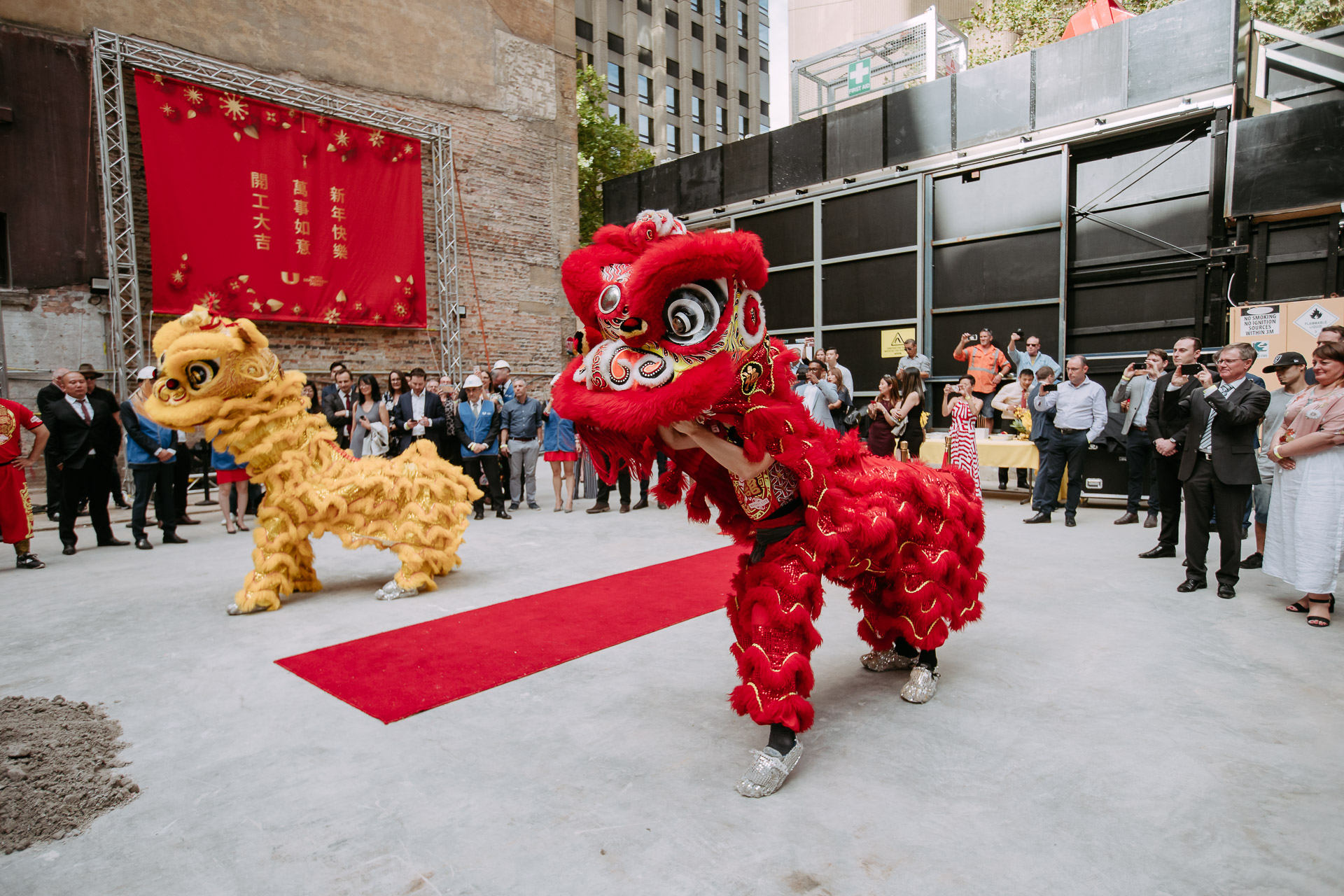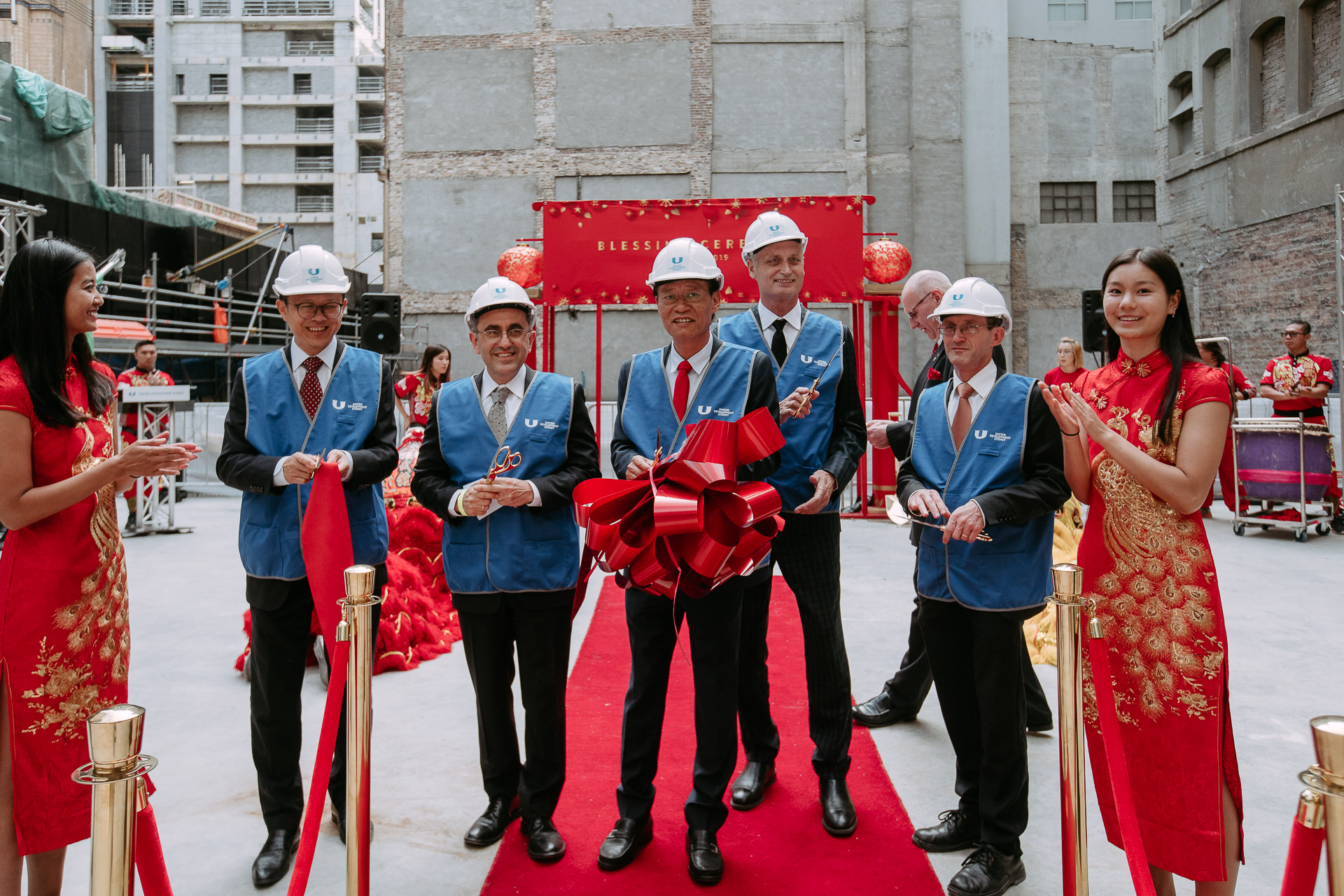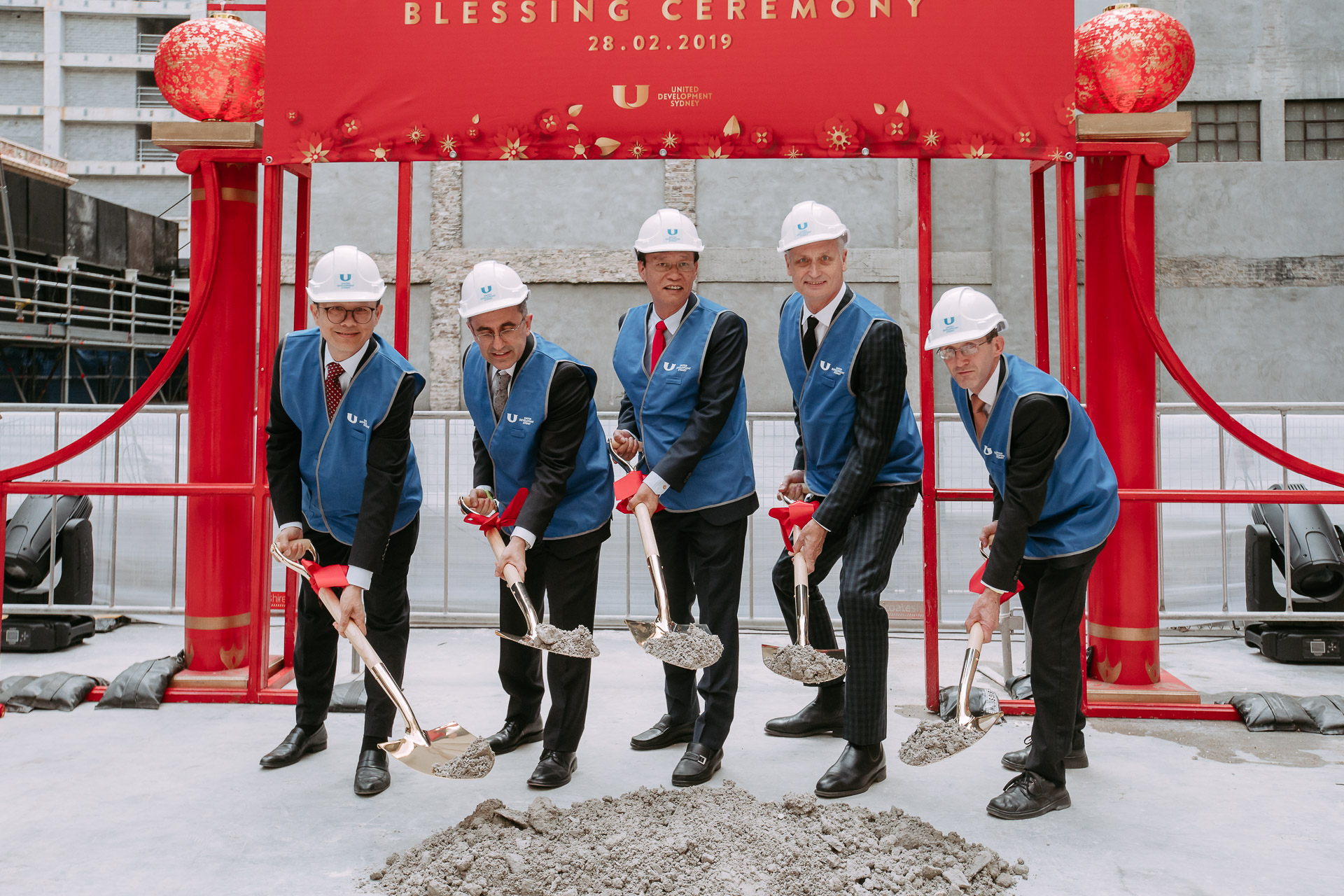 Castle Residences designed by the renowned and design winner - Angelo Candalepas architects combine classical and modern design elements. Castle Residences is to be considered as one of the top ten most popular apartments in the current market. The building blends effortlessly high-end apartments with luxury hotel services and amenities within the Sydney CBD.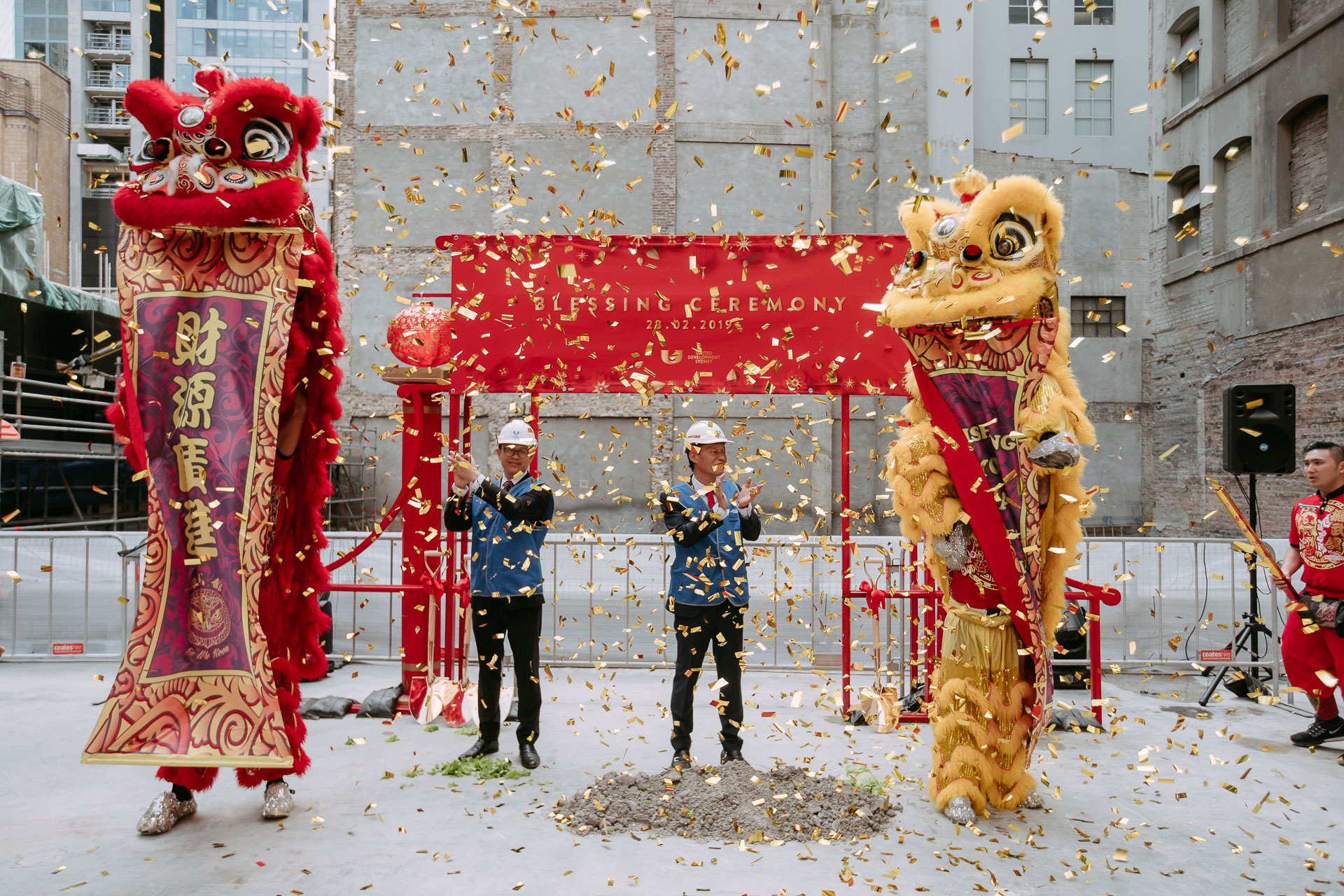 Mr. Xu, CEO of UDS set five goals during the ceremony for Castle Residences "world-class design, world- class quality, high-end finishes, life style and world-class management".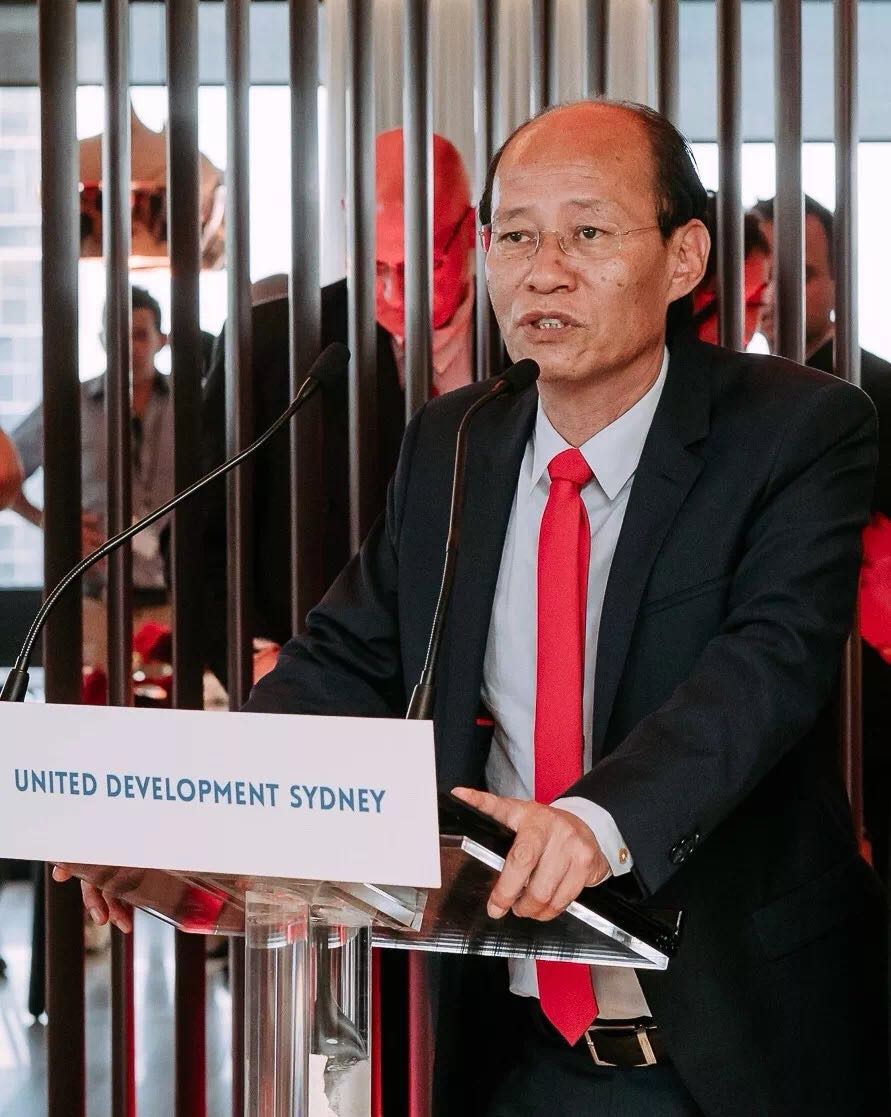 Mr. Fu, Chairman of the shareholder prepared mysterious letters he wrote in Chinese and English, which are to be included amongst many other items in our time capsule, to be displayed in the Porter House Hotel main lobby. It is planned to unseal the time capsule in 100 years to reveal the economic and cultural exchange between China and Australia.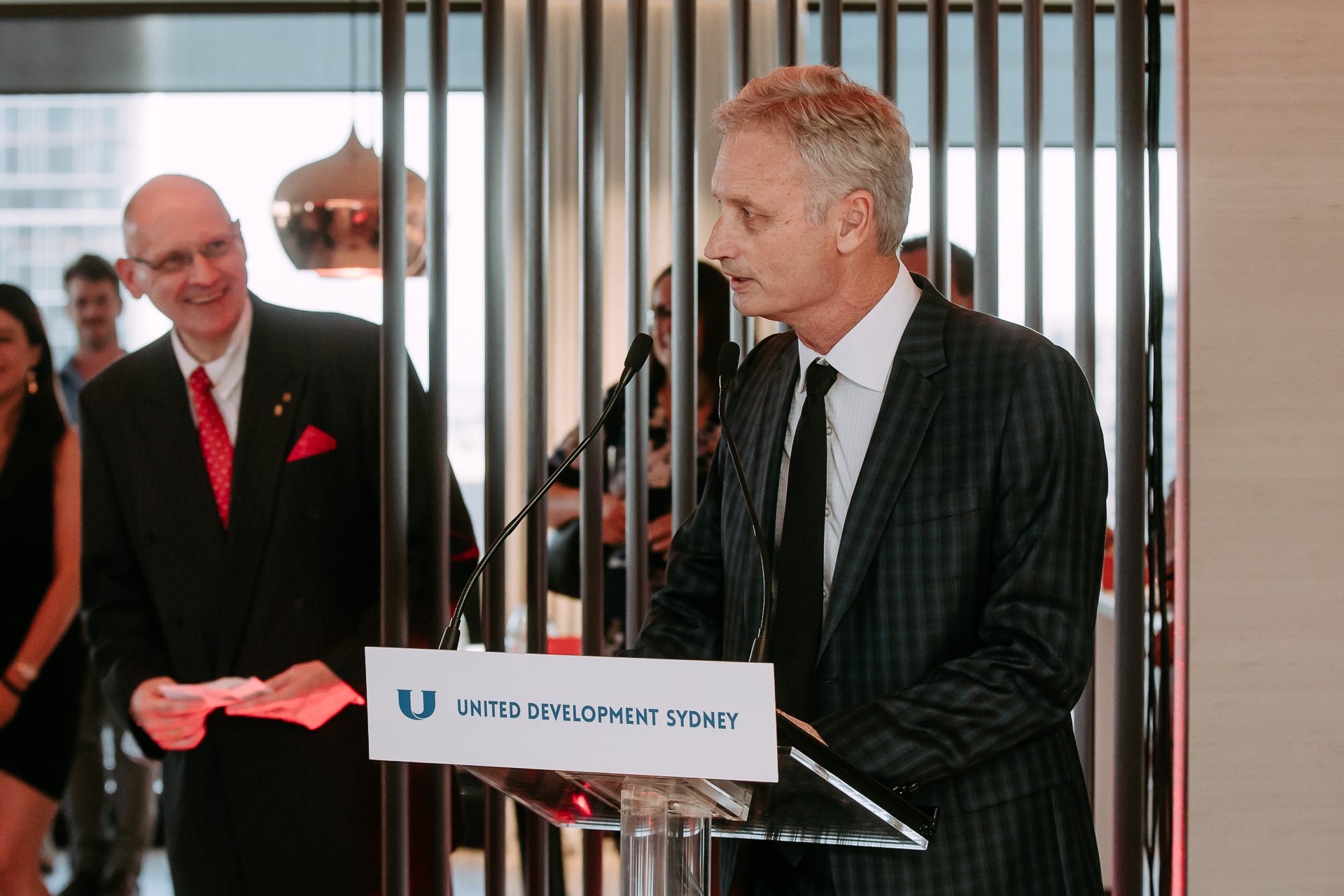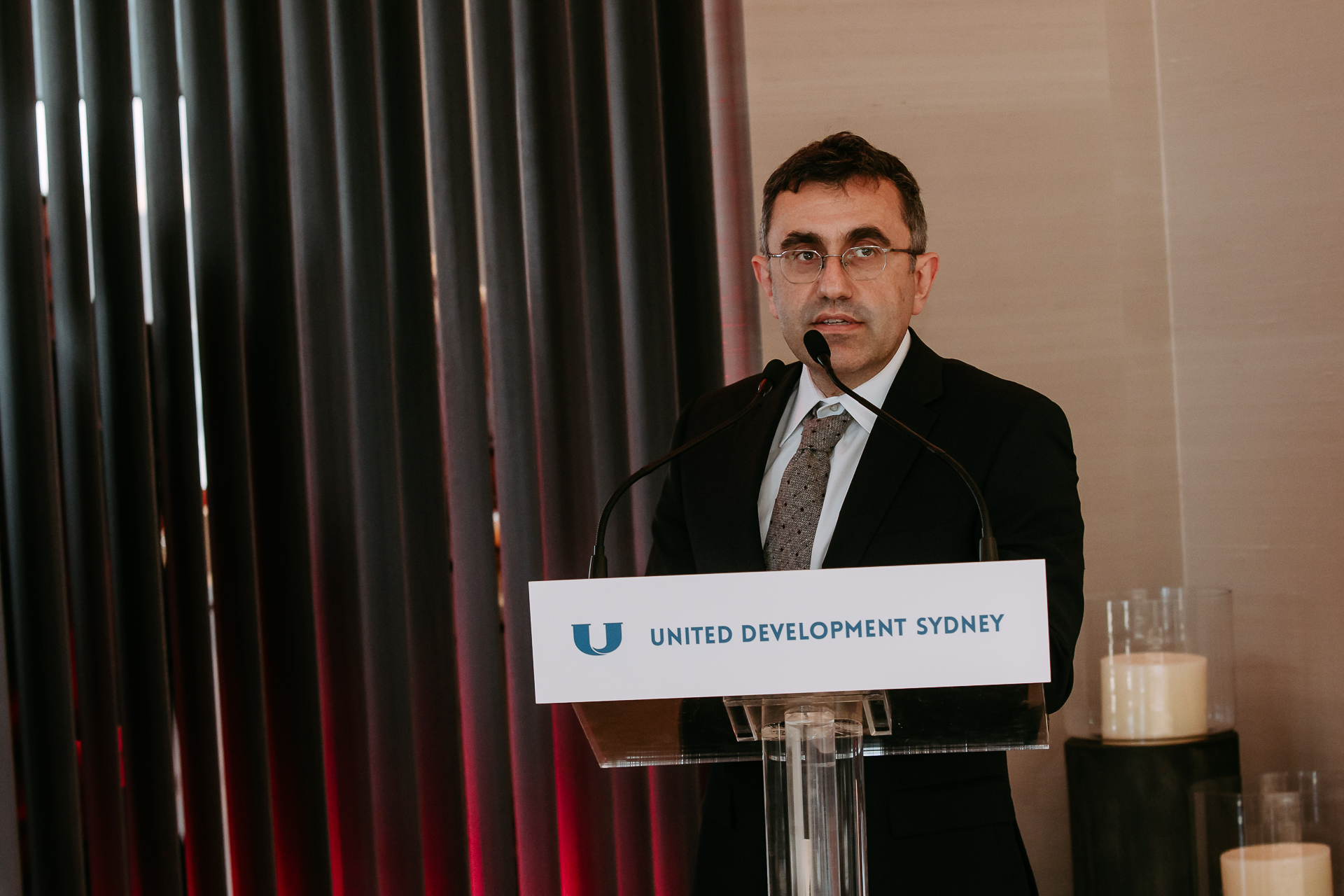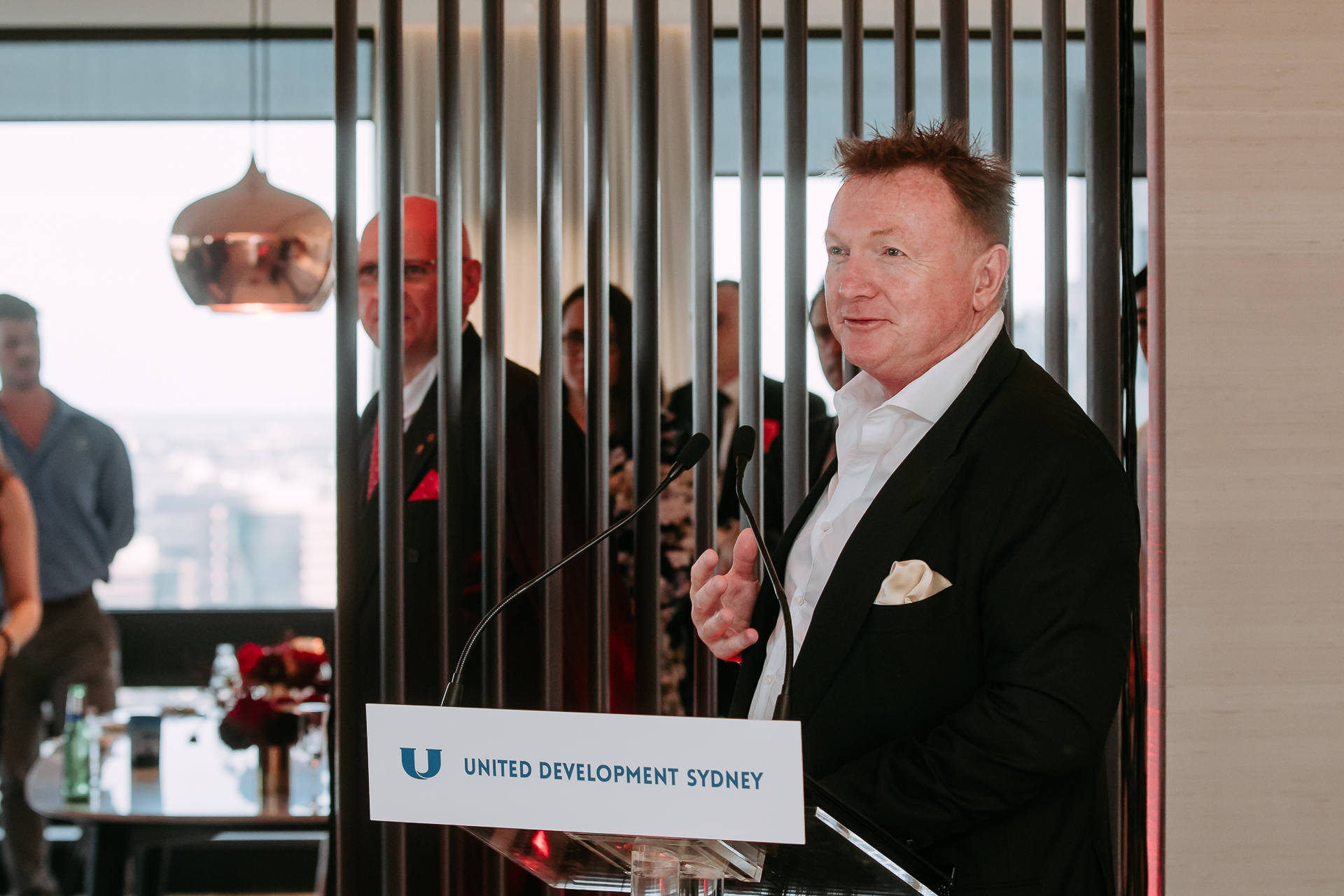 Mr. Candalepas the architect and David Milton the M.D. of CBRE, spoke about and highlighted during the ceremony the high praises buyers certify Castle Residences and its winning design.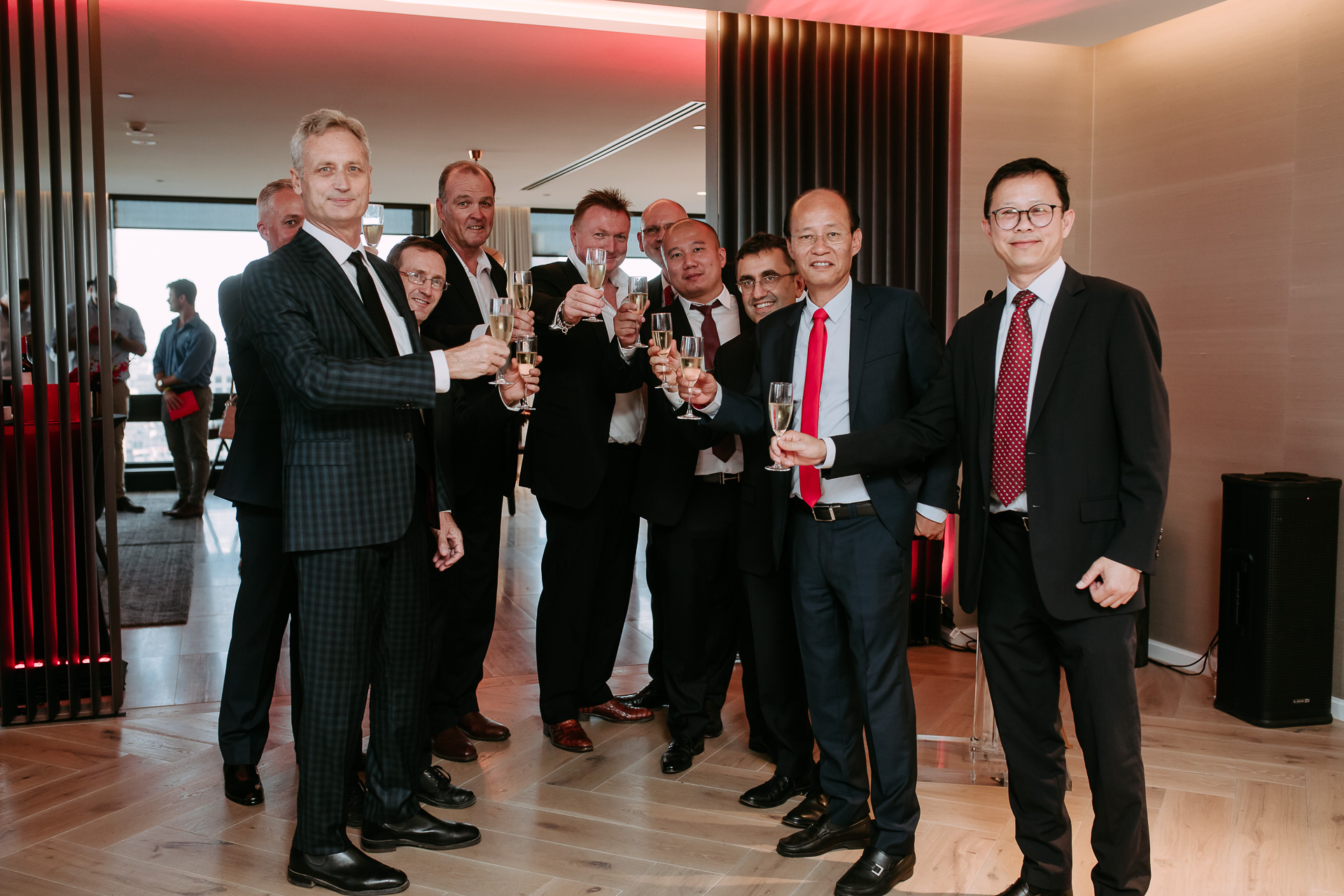 85 guests from a large cross section of the building and hospitality industry took an active part in the ceremony; amongst them representatives from APP, Hutchinson's, Ford Civil, ACCOR hotels and many more. The ceremony on site and in the sales suite featured a very traditional site blessing, a lion dance, fire crackers and many other Chinese traditional activities, food and drinks.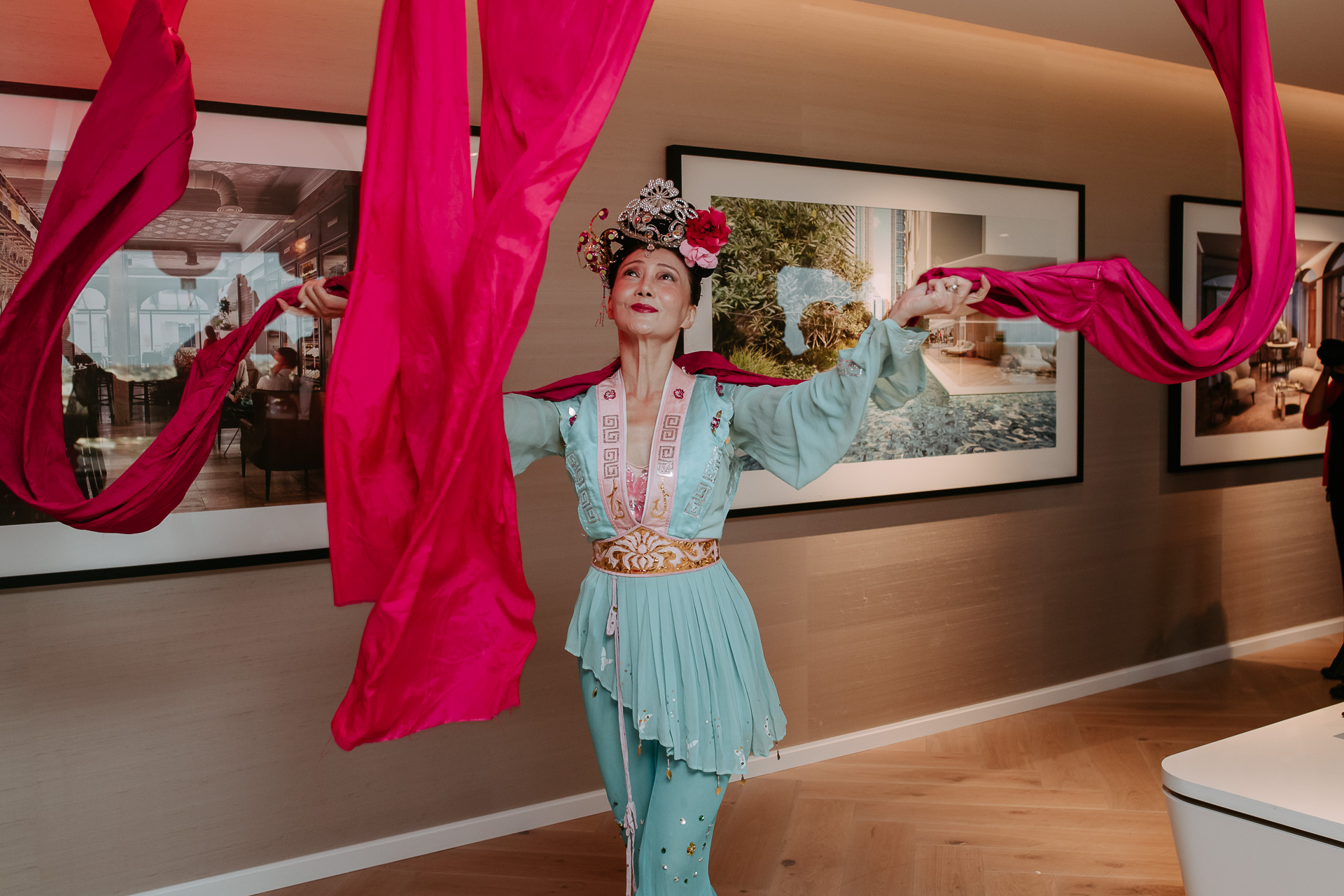 Purchasers attending the ceremony expressed their gratitude to the City of Sydney, for this development within the heart of Hyde Park. "Like a breath of fresh air and we all look forward to the timely completion of Castle Residences as we are full of anticipation to be able to move in to the international class life style model.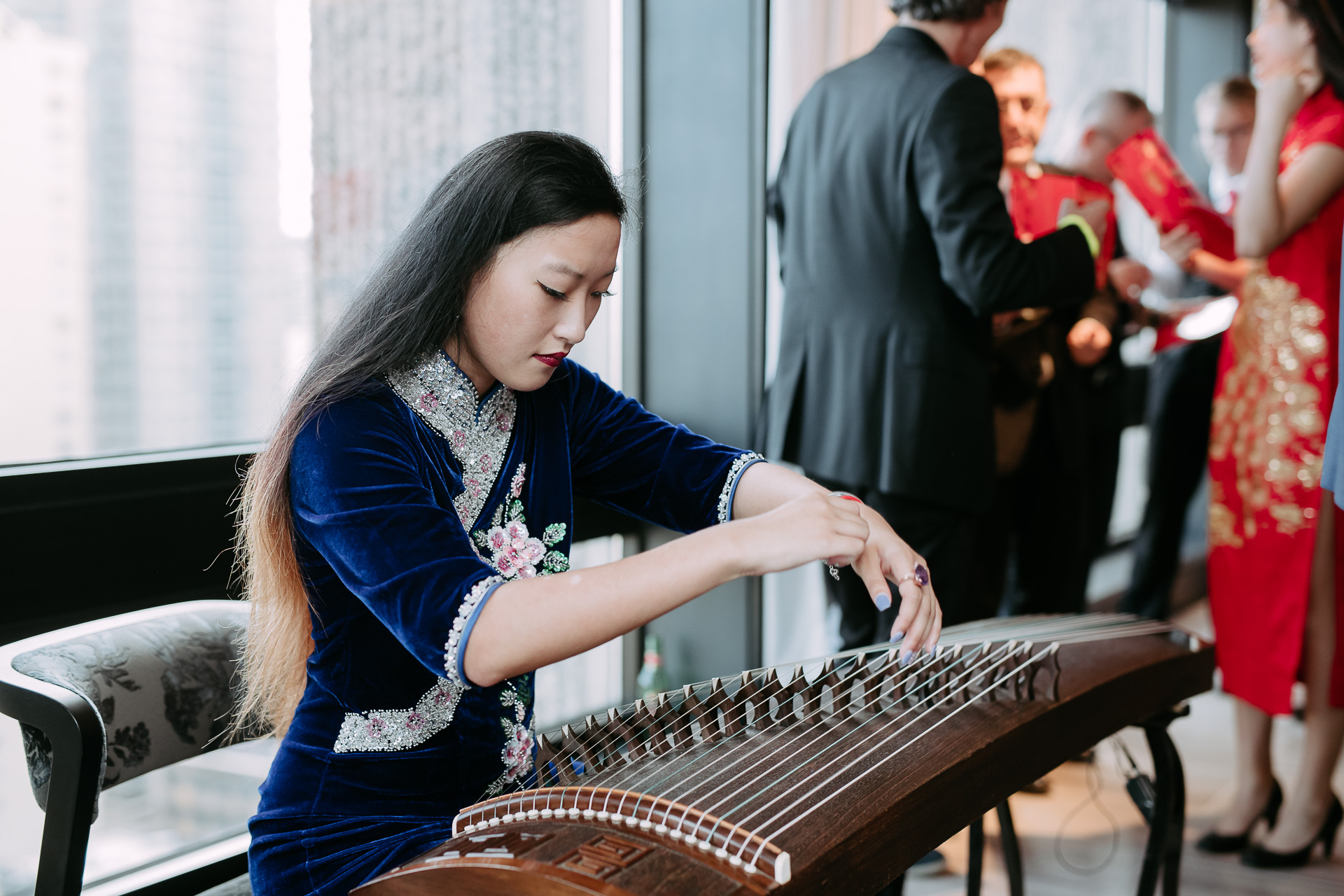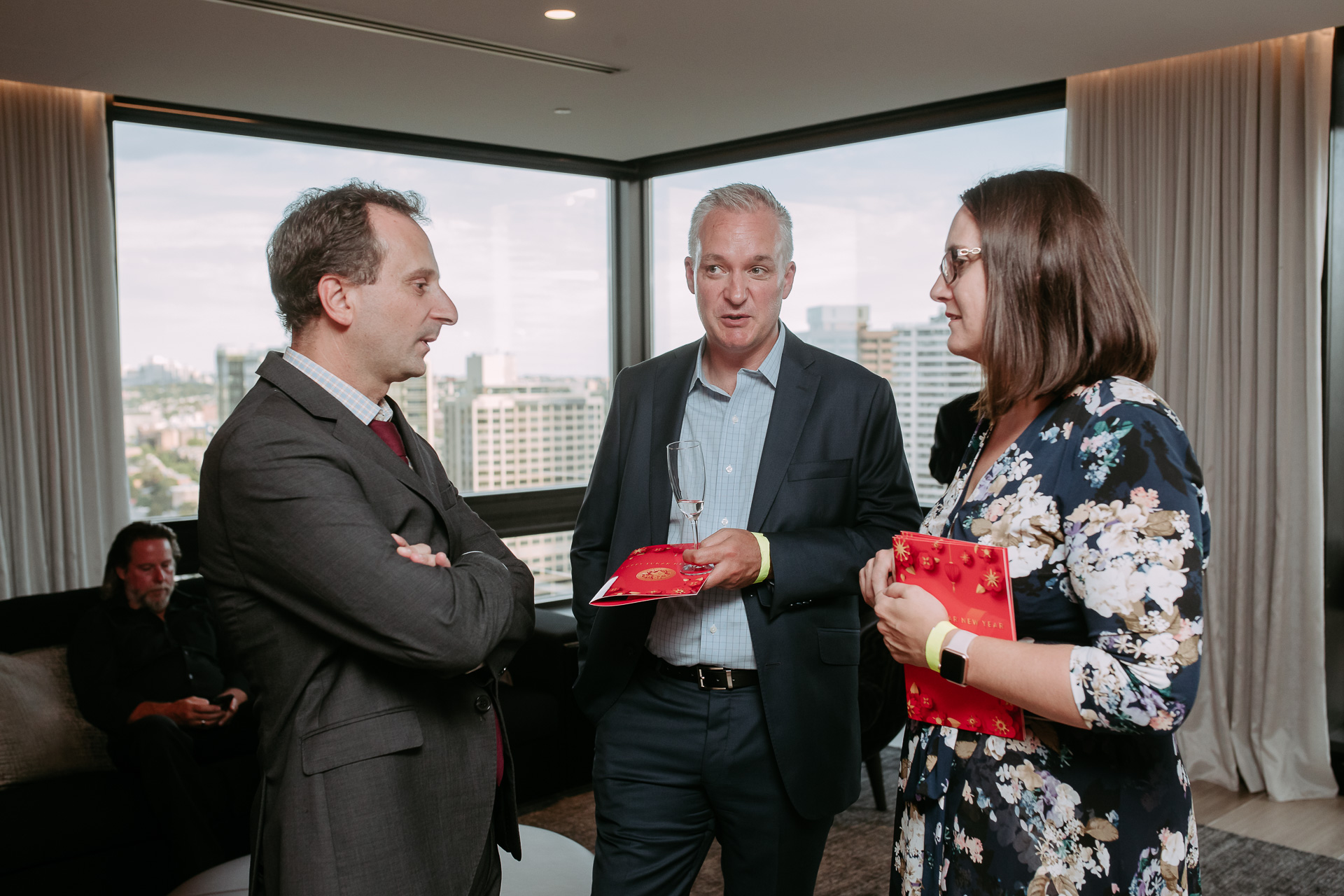 Agent representatives of the Castle Residences project attending the ceremony thanked UDS for developing and constructing such a landmark lifestyle project in Hyde Park, the heart of Sydney.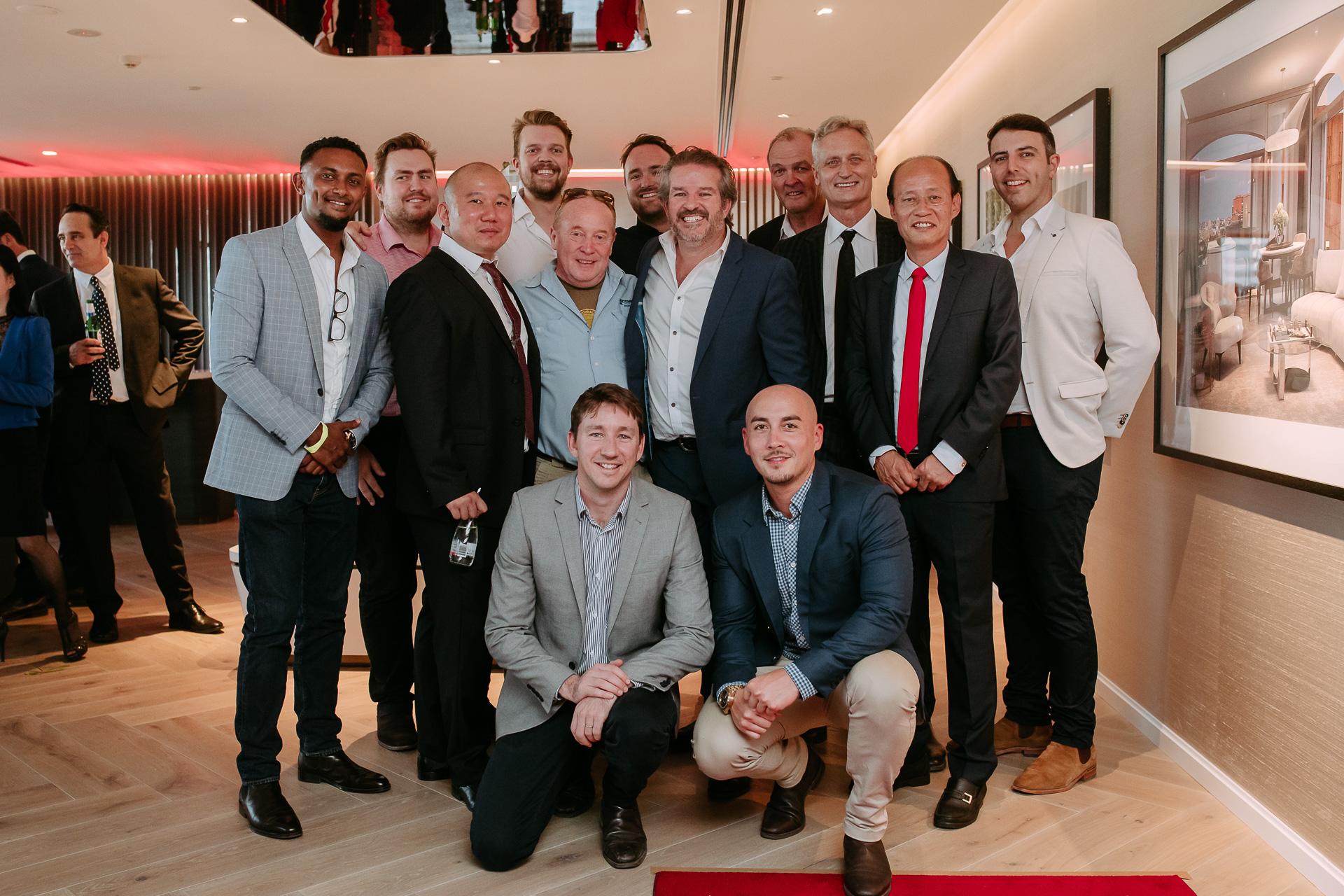 Castle Residences is to be completed as scheduled offering the best of both worlds, residential living combined with a luxury hotel - "fashion Sydney, quality Sydney".